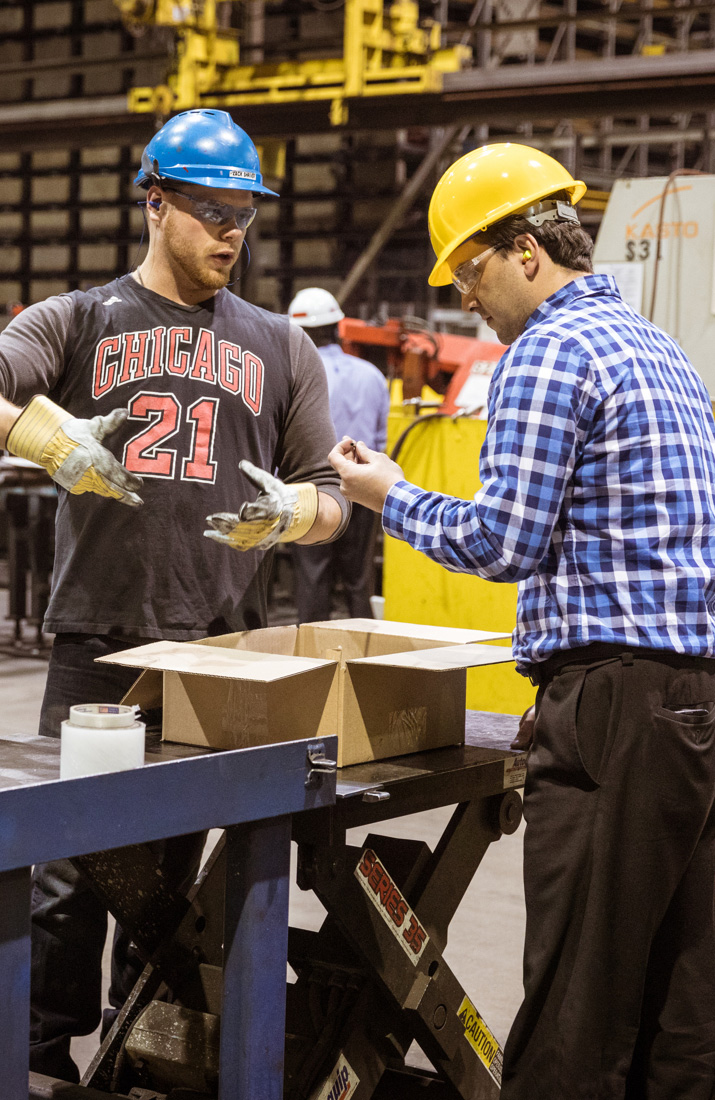 More than 100 years strong, MSCI is the broadest-based, not-for-profit association serving the industrial metals industry.
Who is MSCI?
The Metals Service Center Institute (MSCI) provides vision and voice to the metals industry, along with the tools and perspective necessary for a more successful business. We offer our service centers, producing mills and affiliate members an impressive array of high level programs and services. Our goal is to meet your needs for knowledge and thought leadership, provide data and education for operational efficiency, promote industry advocacy, and create a marketplace for efficient transactions, debate, discussion and learning.
Today's Metals Service Center Institute
The Metals Service Center Institute (MSCI) is a trade association that supports and represents the broadest representation of the metals value chain, including metals producers, distributors, and processors and, to a lesser extent, the interests of metals users. Because its primary membership consists of metals service centers—businesses that inventory and distribute metals for industrial customers and perform first stage processing—MSCI is ideally situated to identify and respond to the networking, educational, public policy, and research needs of the entire metals community, and not just a narrow portion of it.