A strong educational foundation improves retention and productivity. Much turnover comes from new hires. A strong onboarding program that includes training helps workers learn the knowledge and skills necessary to feel confident when they are on their own.
It helps them get through their first year successfully, improving retention and productivity. Ongoing training is essential for upskilling, and improves retention and productivity further. These online courses are an excellent complement to shadowing and hands-on training.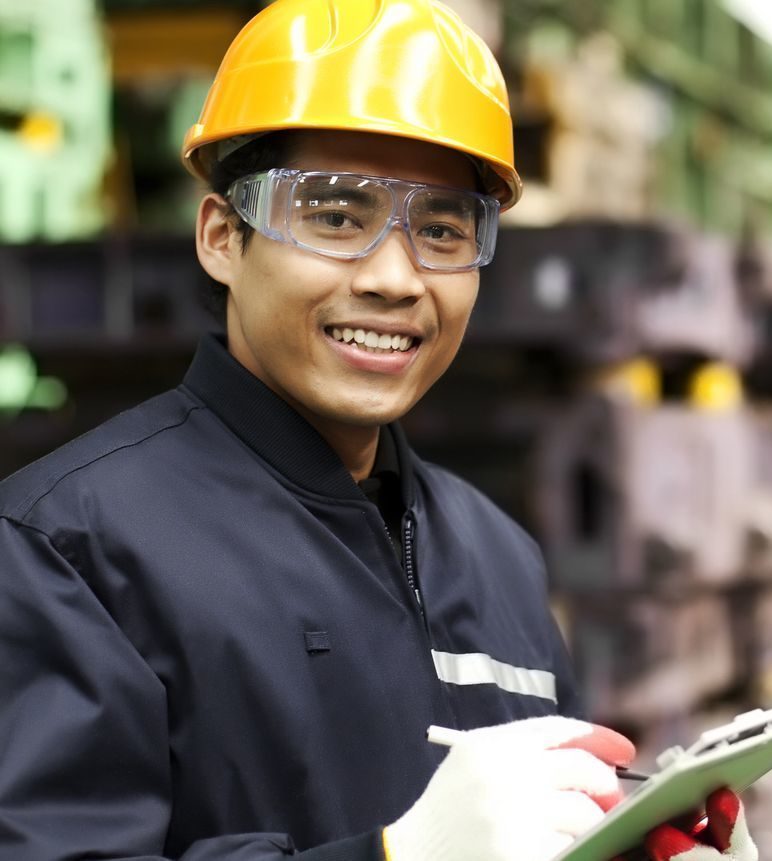 Courses Ready to Add to Your Onboarding and Upskilling Programs
– Engaging instruction that helps build a strong foundation
– Mapped to specific competencies
– Presented at beginner, intermediate, and advanced levels
– Supplemented with free video resources
– Delivered in English and Spanish, with voiceovers in both languages
– Easy to use by students through their computer, laptop, tablet or phone
– Monitored by a company administrator who has access to reports
Functional Areas
Click below to view recommended training for core manufacturing job roles focused on providing the knowledge your employees need to excel 
Per Person Pricing
Courses are sold on a per-person basis and expire one year from the date of activation. Choose from the class catalog, or use the predefined curriculum for core manufacturing job roles to create your own bundles. With input from manufacturing experts, these were designed as comprehensive combinations to add to your on-the-job training to quickly create learning roadmaps and define career paths.
Contact Monique Combs at (847) 485-3004 to set up your company's online learning account.