Battle Tested Leadership Principles
Rethink, re-examine and re-calibrate how you lead.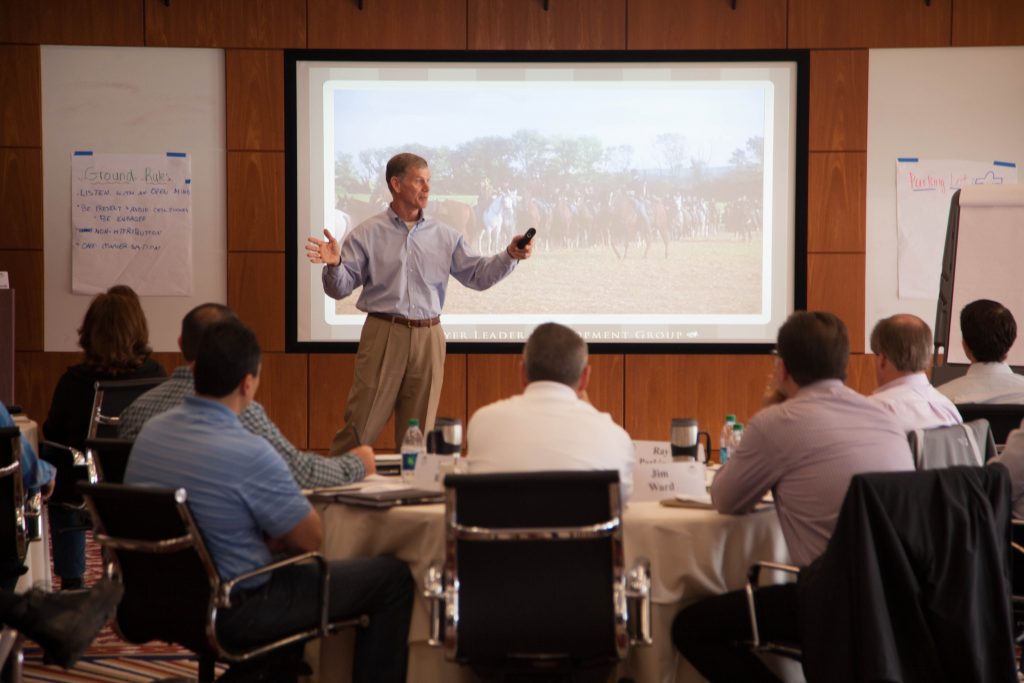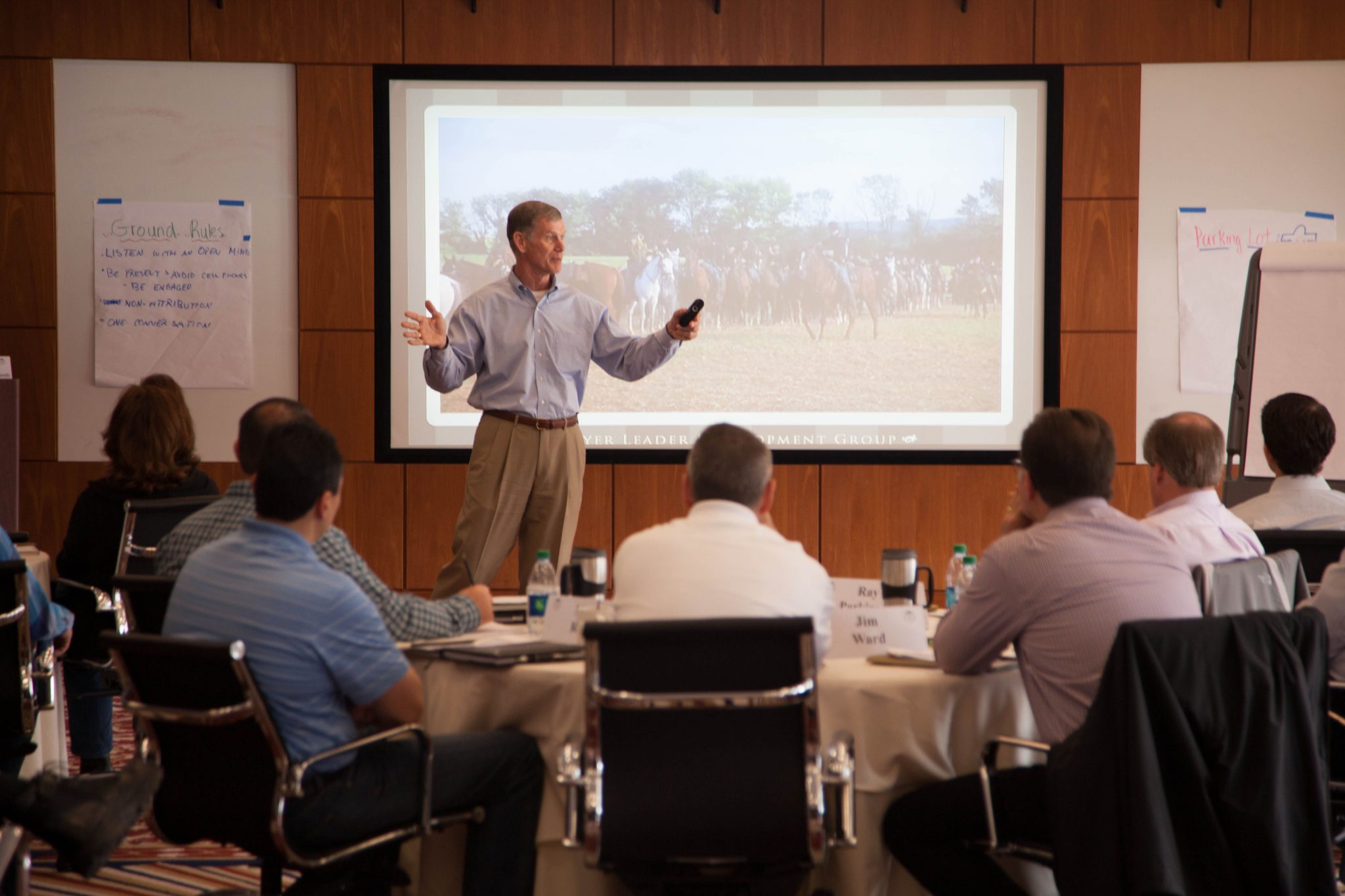 Join other top metals industry executives for a unique and exciting leadership journey.
2024 Open Enrollment Program Dates:
May 13-15, 2024 Sold Out
September 9-11, 2024 Register
Battle Tested 2.0: Elevating Leaders
$6,595 per person
April 22-24, 2024
Contact Monique Combs at 847.485.3004 or mcombs@msci.org to register
Secure a Date for a Private Company Program
Contact Monique Combs at 847.485.3004 or mcombs@msci.org

Location
The Historic Thayer Hotel at West Point
674 Thayer Road
West Point, NY 10996202
Thayer Leadership and MSCI have designed an exclusive, dynamic, interactive leadership development experience for our industry. The faculty are senior retired military officers who have learned their leadership lessons on the battlefield and applied these lessons in corporations. The curriculum includes classroom teaching and practical exercises. This is all designed to help you rethink, re-examine, and re-calibrate how you lead. You'll learn how to:
·     Develop the skills necessary to operate in uncertain, complex,
rapidly changing environments
·     Make decisions with incomplete information and effectively
manage risk
·     Communicate your intent and ensure alignment throughout your
organization
·     Become a trusted leader who creates new leaders, not followers
The per person registration fee of $5,795 covers all educational materials, two nights at the Thayer Hotel, and meals during the program.


Time-tested prowess in leadership development using Thayer Leadership's unique 4-Pronged Learning Approach, which is grounded in the values-based leadership principles from the Army and the U.S. Military Academy at West Point. 
Unparalleled experiential and team-building exercises that directly reinforce leadership skills of strategy, communication, and trust.
Unique opportunity to engage retired General Officers and Senior Advisors in the leadership program 24/7.
Senior Advisor serving as a coach and mentor to provide personal insights on how he or she used the principles discussed, facilitating strategic conversations, and helping develop action plans for your business environment.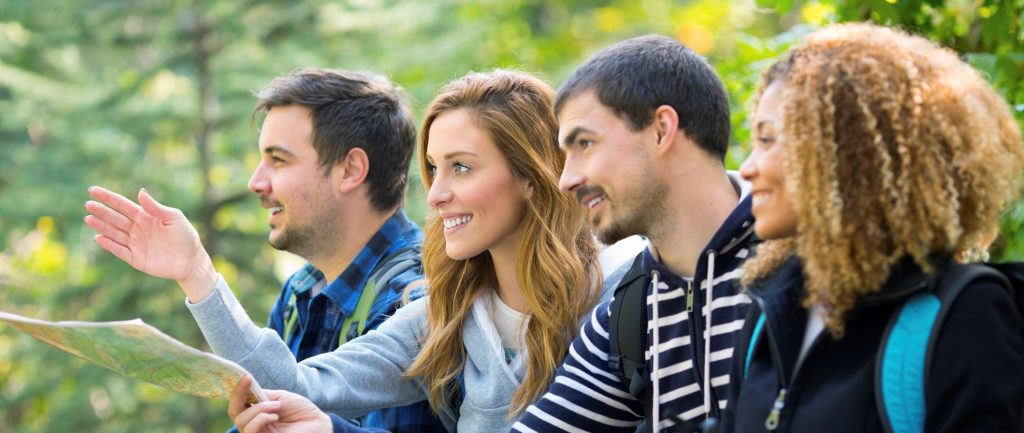 Thayer Leadership at West Point builds leaders with a simple premise: character is foundational to your ability to lead. Combine this with knowledge and action, and you unleash the "whole" leader every organization needs. This approach has been proven by over two hundred years of application in the United States Army – it is the reason Thayer Leadership makes its home at The Historic Thayer Hotel on the grounds of West Point. At Thayer Leadership, like nowhere else, you'll experience the legacy of military leadership lessons from those who have powered and led a nation. And today, empower organizations to adapt and thrive.
True leaders, Thayer Leadership believes, courageously enact change, master opposition, foster productivity, and respond decisively. It's not enough to just know about leadership. Thayer Leadership spans the gap between knowing about leadership in theory and acting like a leader when it counts. Thayer Leadership builds leaders in the same time-honored tradition that has helped build one of the world's most powerful nations.
"Excellent leadership theory and practice. Good exercises to reinforce theory. Great mix of quality instructors and attendees. Liked the PT session – good message. I am very proud of the US Army and the military academy! Living a small part of the culture was awesome."
            – President, Worthington Steel Processing
"Outstanding experience in a historic location. Course context was outstanding and very applicable to the business challenges we face. Encouraging to see how the Army has adapted to changing times to improve their leadership training to be more effective. All of those tools and techniques can be applied to our business."
"A program that makes you rethink your leadership approach and style along with the development of future leaders."
"Very moving. Powerful experience. Taught just as much about life as business."
"A comprehensive study on leadership and leading with intent, purpose, and the goal of success from an organization. Highly recommended."
Learn how impactful leaders inspire their teams, empower others, create new leaders and provide clear intent so teams will succeed.
Upcoming Executive Education Events