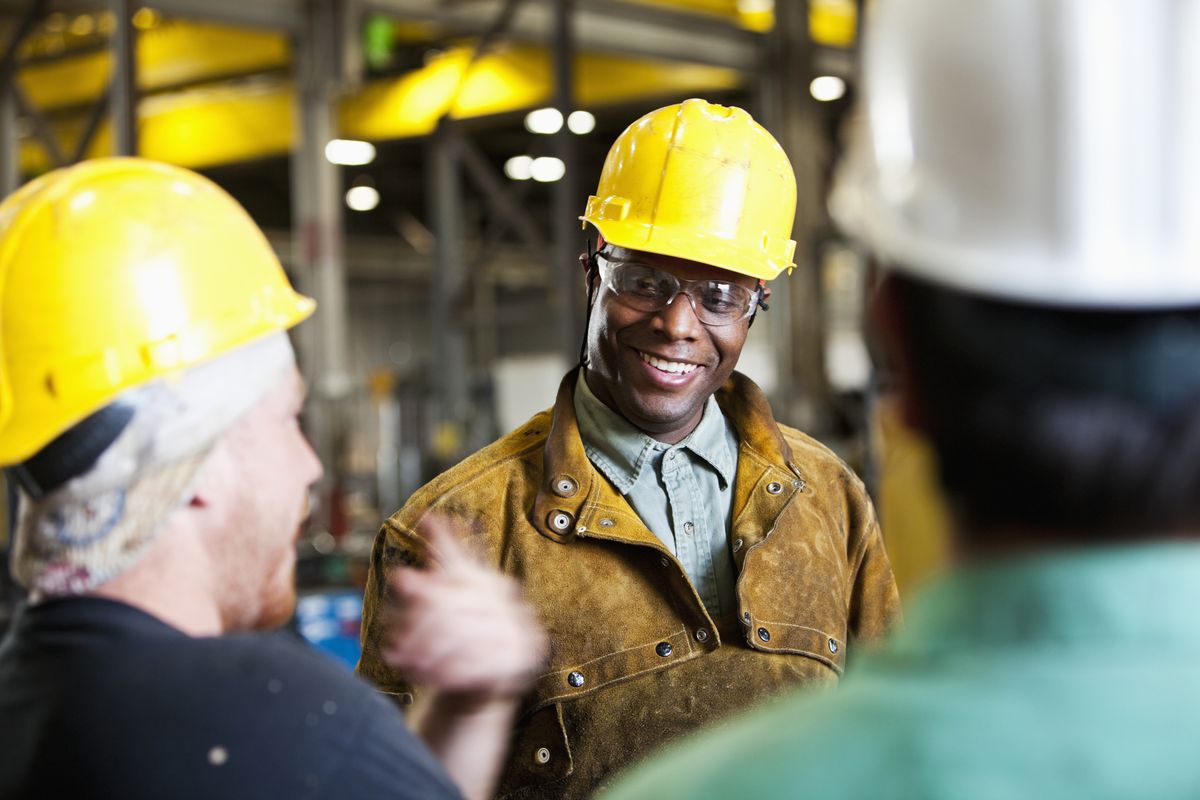 Partnering with the most trusted provider of safety training and resources, so your team is well equipped to move beyond compliance to health & safety excellence.
Why did MSCI partner with the National Safety Council?
MSCI is deeply committed to advancing the cause of safety in the metals industry. The purpose of creating a joint program with the National Safety Council is to promote the adoption of formal safety programs among MSCI member companies and, over time, increase the overall safety of the metals industry. Using the resources this program offers MSCI member companies can access NSC's Advanced Safety Certificate training programs in their local area and take advantage of a wide range of free safety tools that will help them create a safer workplace.
What resources are available to members through the program?
Once you access the resources through our portal, you'll find:
Access to the Advanced Safety Certificate programming
Safety benchmarks
Surveys
Reference models
Access to experts
The Safety Excellence Award
To incentivize MSCI member companies to develop professional safety programs, MSCI will recognize member companies that are actively pursuing safety, through attendance at industry conferences, tracking progress via MSCI's Safety Survey and through the pursuit of the NSC's Advanced Safety Certificate.
What Award Recipients Receive
The award will provide visible MSCI recognition for member recipients to place at their location, a plaque that the company can use when recruiting new employees to their safer workplace, and to use when talking to customers and suppliers who are increasingly interested in having business partners who maintain safe workplaces.
Award Requirements
The requirements to achieve recognition under this program are:
Must be an MSCI member in good standing
Must have at least one employee who has completed, or is in the process of completing, NSC's Advanced Safety Certificate program
At least one employee must attend MSCI's annual Safety Conference each year
The company must provide their data to MSCI's annual Safety Survey
Sign Up
To sign up to receive the award and access the NSC resources, please register below. An MSCI member account is required. You'll be taken to the National Safety Council site where you'll complete the registration process. After registration, you'll be redirected to MSCI's portal where you can access the resources directly on the NSC website with a single login.
Register Now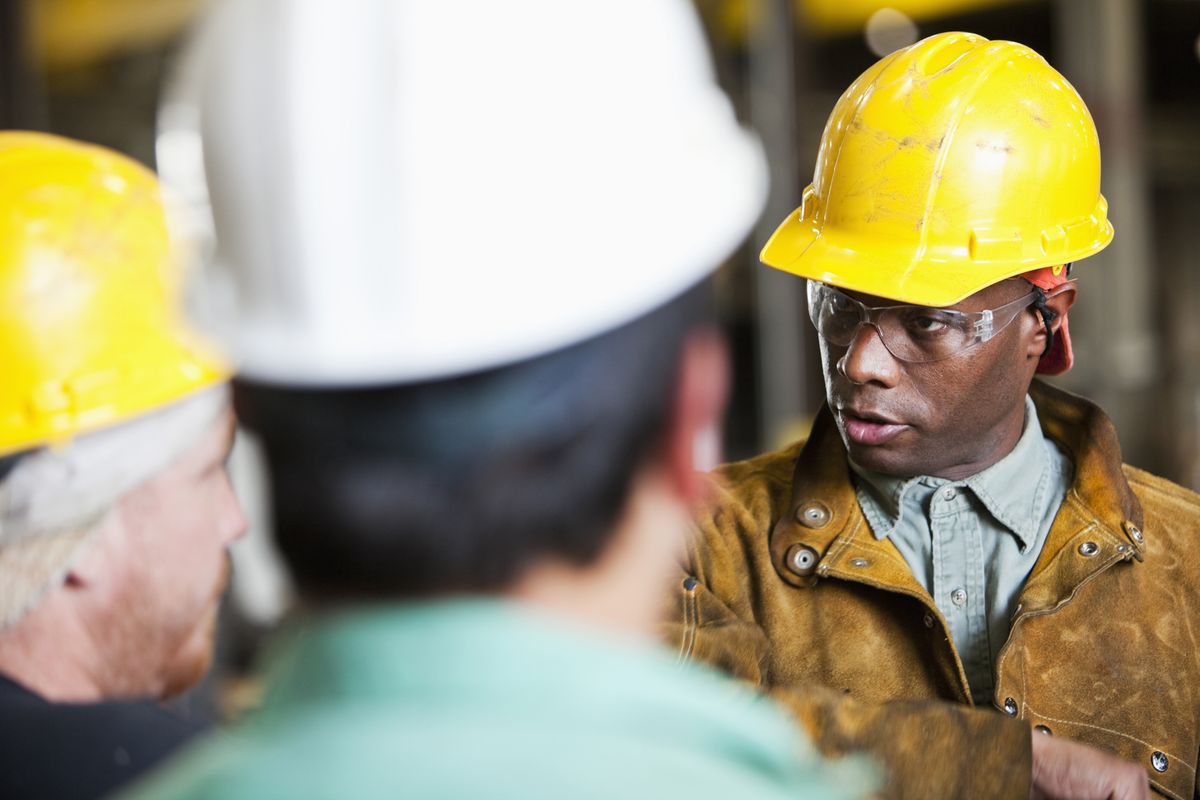 Objectives of the Safety Excellence Program
Offer compelling evidence demonstrating the value of investing in safety Provide locally available training resources aimed at completion of the NSC Advanced Safety Certificate Provide access to safety experts within a 24 hour turnaround period Provide a road map for continuous improvement in safety performance Help identify critical safety performance gaps and based on those gaps determine the next steps to fixing them Make resources available for learning about specific safety topics and point to the appropriate training or learning materials
Contact and Troubleshooting
Don't have an MSCI account? Click here to create one.
For more information, contact:
Chris Marti, VP Research, Technology, Safety & Executive Education
Email Chris or call 847-485-3009
Monique Kaiserauer, VP, Professional Development
Email Monique or call 847-485-3004