Your company's insurance program is an often-overlooked opportunity for some real savings. Join us as Scott Rasor, Optimum Safety Management's Executive Vice President of Insurance & Risk Management, reveals some inside secrets to how your insurance costs are calculated and where you can make changes to influence and drive significant long-term savings.
Featured Speaker: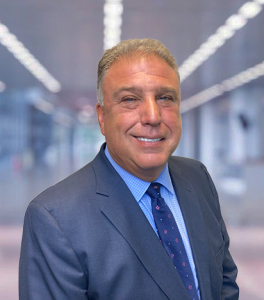 Scott Rasor, CPCU – Executive Vice President, Insurance & Risk Management, Optimum Safety Management
Scott is a resource for customers and the Optimum Team regarding Insurance and Risk Management strategies that produce positive results in reducing risk exposure. He speaks directly to the importance of a safety culture in minimizing a company's exposure to significant injuries or fatalities.
Scott brings more than 35 years of experience in the commercial insurance industry. Before joining Optimum, Rasor served as President of Construction for Zurich North America Commercial Insurance for nearly a decade.
Scott's education includes degrees in Mechanical Engineering, Safety, and Master of Business Administration.
After a 35-year career in the insurance industry, leading the largest insurer of construction risk in North America, Scott spends his time helping others succeed. He is a frequent speaker at industry events and functions and author of many articles on risk management strategies.