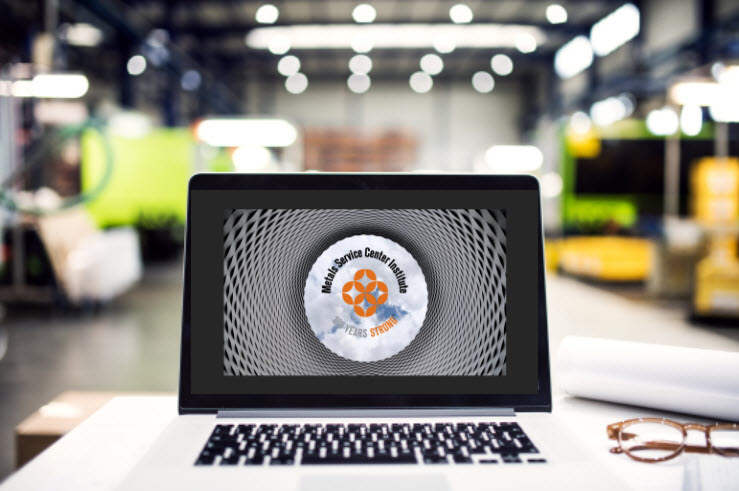 About
MSCI is offering a series of virtual webinars to help member companies manage in this new-abnormal time of rapid change and uncertainty. Our speakers are metals company executives, trusted third-party experts, MSCI's economics consulting firms, and academic leaders from MSCI's education partners.
The webinars are one-hour online events and are promoted separately through e-mail invitations that provide a registration link to one of MSCI's online platforms. The webinars feature presentations, discussions, and question and answer sessions.
We encourage all of our member company associates, regardless of title, functional responsibilities, physical location or time in the metals industry to attend one of these valuable, hour-long webinar sessions soon.
If you have any suggestions for speakers or content, please e-mail Tyler Carlson, Digital Content Coordinator at tcarlson@msci.org