MSCI has 32 regional chapters in the U.S., Canada, and Mexico, providing local programming for member company employees.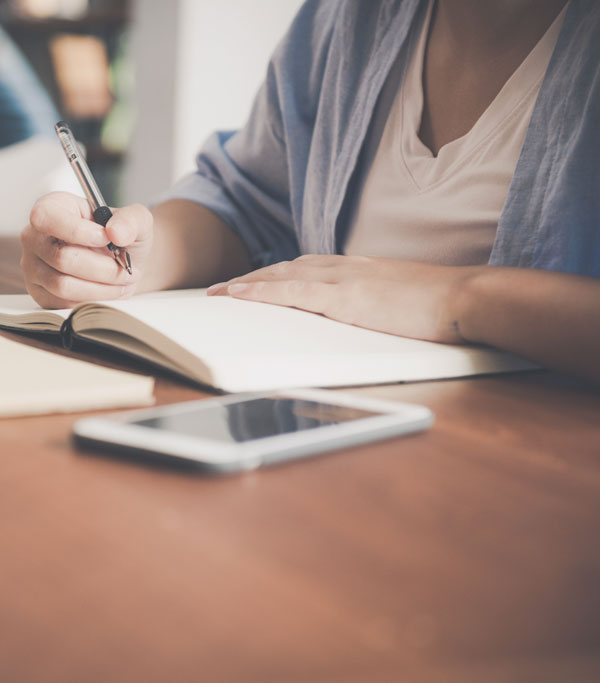 The Metals Service Center Institute has established a scholarship award program available to children of MSCI chapter member employees who have been accepted to a two or four-year degree college program, to a vocational school or to a graduate degree program. Students currently attending college and/or graduate school may also apply if they meet the established criteria.
Chapter events include training programs, dinners with economic, business or industry leaders, award banquets, scholarships and other social business activities.
Chapter Management Toolkit
Chapter leaders are the cornerstone of MSCI's success. From planning and hosting vital regional networking, education and advocacy events to providing scholarships to deserving members' families, chapter leaders have perhaps the most demanding and rewarding volunteer roles at MSCI.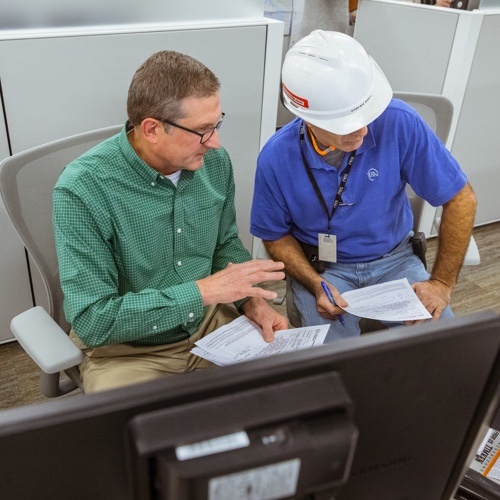 Donate to Scholarship Fund
The Metals Service Center Institute (MSCI), through its more than 30 local chapters in North America, has established scholarship programs that are available to the children of employees of MSCI member companies. The MSCI Chapter Scholarship Program is one of the most significant benefits of being an MSCI member. The highlight of our year is awarding annual academic scholarships to children of our Chapter's member company employees. Please consider making a personal or corporate donation, so that the MSCI community can support deserving students.