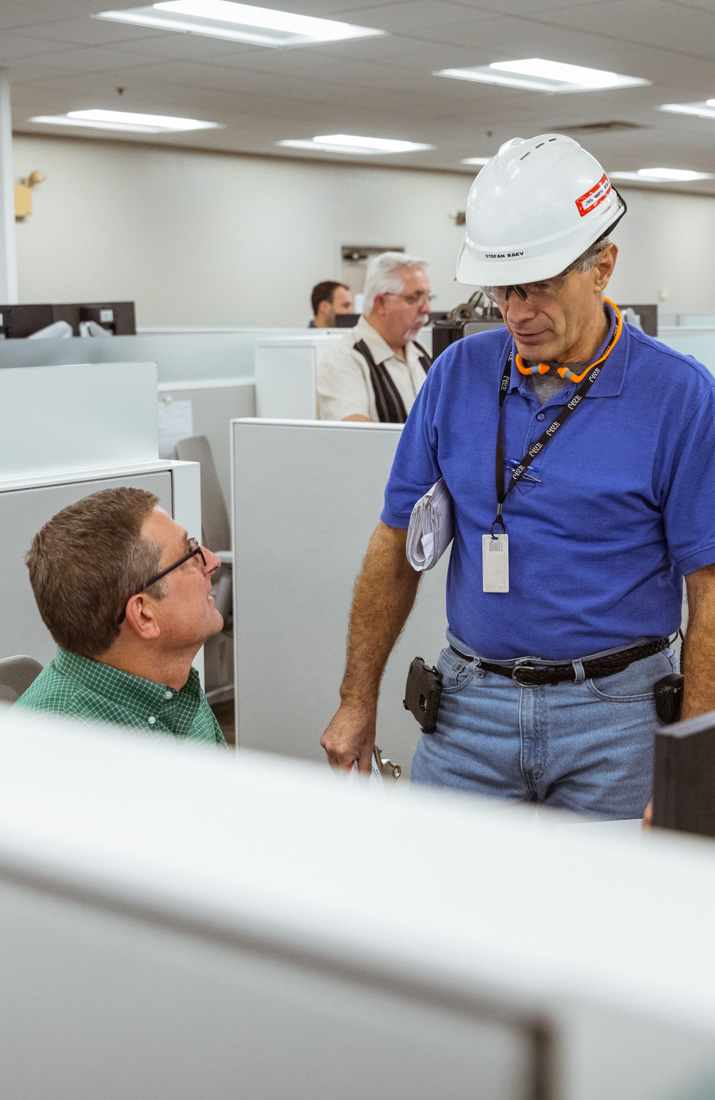 Before a sales person can be effective, they must understand the products they are selling.
MetalLearn® Advantages
MSCI's MetalLearn® makes product training simple and is a great addition to your onboarding process.  The interactive, online learning  provides basic, but important, information about each of the 10 most sold metals (by volume) by metals service centers. Grade, characteristics and uses are all included in the modules. Students may take all of the modules or any combination of them that fits their particular needs.
The MetalLearn® training system includes modules on carbon and alloy plate, bar, sheet and tubing, structural shapes, stainless steel, aluminum, high-corrosion and temperature-resistant metals, copper and brass, and tool steels. The instructional goal is to provide recognition of the products, their specifications, uses and the terminology associated with each product.
With MetalLearn®, students may work at their own pace from any suitably equipped computer. Each module includes lectures, self evaluations and a pre-test and post-test to measure knowledge gained.
MetalLearn® is purchased on a per module/per person basis below with a credit card. The cost is low and the returns are high. Scroll down to learn about prepaid vouchers. For questions, speak with Monique Kaiserauer, MSCI vice president of professional development, at 847-485-3004.