Strategic Metals Management
The only strategy and leadership education program designed specifically for metals leaders.
Join Us at the Charles F. Knight Center located on the campus of Washington University in St. Louis
Cohort 16 Dates


Module 1: Leading Strategy – January 22-26, 2024
Module 2: Managing Markets and Customers – April 15-19, 2024
Module 3: Driving Operational Excellence – June 3-7, 2024
Module 4: Corporate Strategy, Growth and Role of M&A – September 16-20, 2024
Module 5: Leading for High Performance – December 9-12, 2024
Strategic Metals Management
There's no other executive leadership program like it— not even the top MBA programs deliver more value. That's because our program combines a metals-focused curriculum with a rare opportunity to build an industrywide network with peers at mills and service centers. In fact, the program is so efficient and effective at building high-performance organizations, some MSCI members even require graduation as a condition for promotion. Whether you're concerned about succession planning or relationship-building, there's no better way to invest in your emerging leaders. The Strategic Metals Management program gives them the knowledge, skills, and connections they need to ensure the ongoing success of your business.
Unique Networking Opportunities
In business, who you know may be as important as what you know. The Strategic Metals Management program gives students an exclusive opportunity to build relationships with fellow senior executives from mills and service centers. Here and only here, students learn about both sides of the business from each other's perspective. And they get a head start on making lifetime connections with the people they'll directly do business with in the future, offering immeasurable business value. Enrollment is limited to create an ideal environment for learning and networking.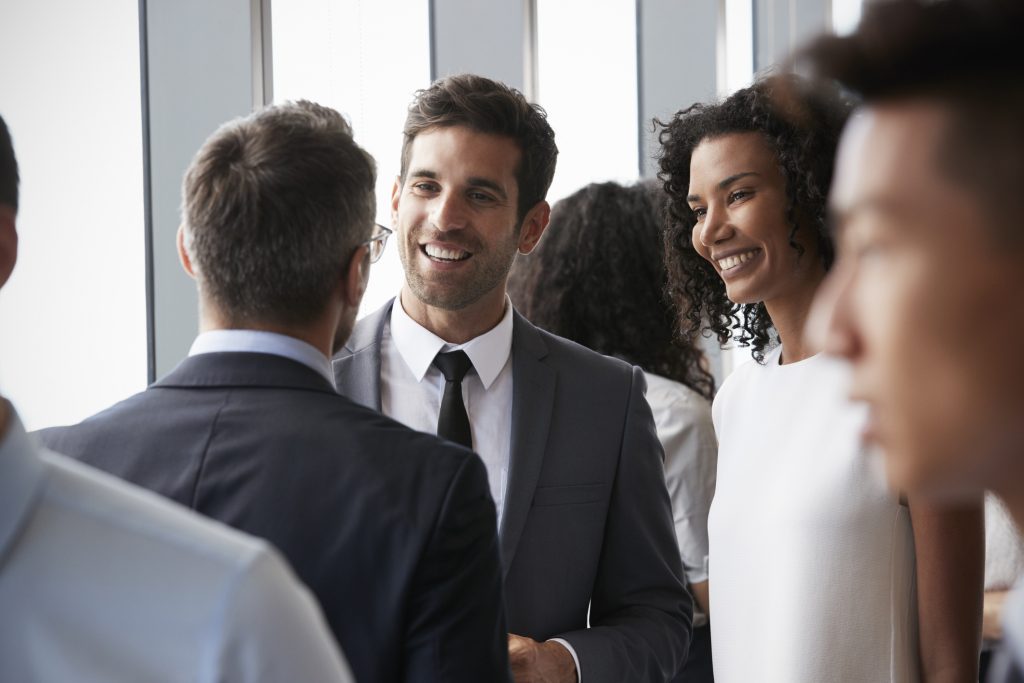 The Strategic Metals Management program is a five-week course of study conducted over a year's time. Students attend sessions in five week-long increments. The five modules address complex, cross-functional issues that have been identified as the most compelling challenges and opportunities in today's environment. We introduced a new Cleveland-Cliffs case study last year that was developed to bring industry-focused learning through all five weeks of the program – a great enhancement to the already preeminent coursework.
You won't find a stronger faculty anywhere. Period.
Since 2006, our program has been taught by top professors from the Olin Business School—one of the best executive education resources in the world—and other universities with special expertise in all aspects of management.
Many examples and case studies are metals-industry specific, and instructors share in-depth industry insights through presentations, panel discussions and other coursework.
Armed with real-world knowledge, students return to your business with ideas and tactics they can apply immediately. And as graduates, they often return to our program as guest speakers.
Contact Monique Combs at mcombs@msci.org or (847) 485-3004 to register.
Upcoming Executive Education Events