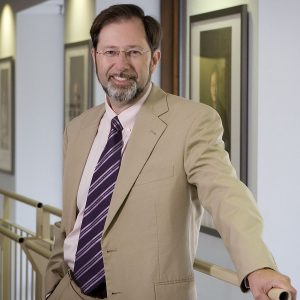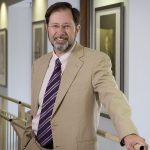 The 'belonging and dignity' rubber hits the road in meetings. All too often, meetings are facilitated in ways that undermine belonging and deliver dignity violations, which can translate into lower team and organizational performance, higher personnel turnover, and a negative reputation for the meeting leader. In today's shifting landscape of social expectations, meeting facilitation has become a critical and rare leadership capability.
Join Jackson Nickerson, Emeritus Professor of Organization & Strategy at Washington University's Olin Business School and long-time faculty member of MSCI's proprietary Strategic Metals Management program, at our May virtual leadership development session.
Jackson will provide a set of practical steps that can transform your meeting facilitation skills for fostering belonging, avoiding dignity violations, and advancing the pursuit of organizational excellence.
Can't attend or have a scheduling conflict? No problem. You can watch this webinar "on-demand" at your leisure. Register and the link will be e-mailed to you.
MSCI remains firmly committed to bringing its members fresh, meaningful, and relevant content. This monthly dialogue on DEI leadership allows every member companies' associates (regardless of title, functional responsibilities, physical location or time in the metals industry) the opportunity to hear perspective on diversity, equity and inclusion. Every person in the metals industry will benefit from thought leadership on this most important topic.