Recruiting talent, in particular from underrepresented populations, is among member companies' greatest challenges. Drawing upon her decades of experience in manufacturing, learn from Tonya Muse, Partner in Odgers Berndston, strategies and tactics to enhance successful recruitment.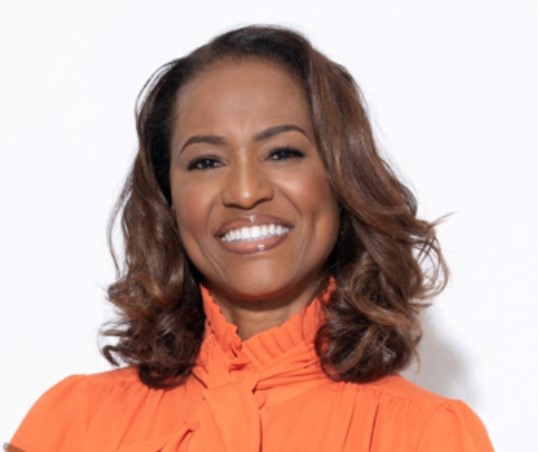 In this session you will learn:
• The importance of intentional hiring of diverse talent
• Dispelling the myth about diverse talent
• Inclusive hiring techniques
• Educating hiring managers and teams
Remember MSCI webinars are available on-demand. Register now and receive links to both the live and recorded session. Please forward this invitation to your colleagues and encourage them to participate.