Mergers & Acquisitions in the Service Center & Downstream Metals Markets
Please join Dan Sullivan, founder of Montrose Advisors and one of the leading M&A advisors to the Service Center industry, for a discussion on the state of Mergers & Acquisitions in today's market. Among the topics we will cover: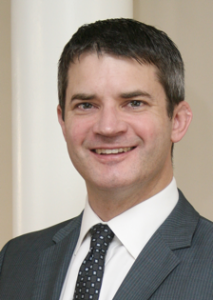 What is driving M&A activity, and what is holding it back?
How do demographic trends impact transaction activity?
What characteristics are valued in the current market?
How does the current recovery compare to previous cycles?
How can companies best position themselves to be successful in their M&A efforts?
This webinar is vital for anyone interested in buying or selling a business, but will also be instructive for any market participant interested in how larger economic trends are affecting the Service Center market.