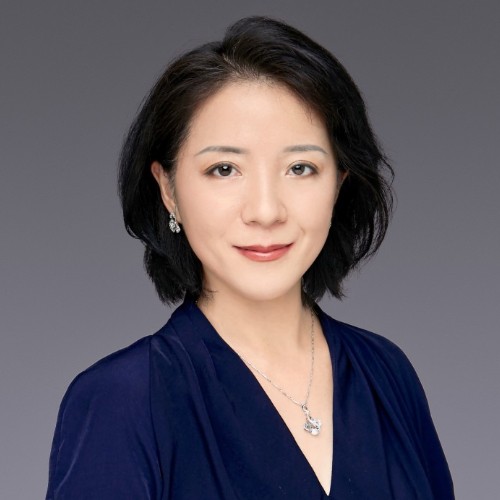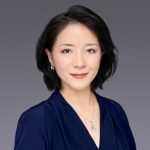 In the technology-driven world, performance has taken on broader meanings. How to evaluate and improve performance at both the individual and organizational levels has topped the leaders' agenda. Many companies are questioning the effectiveness of traditional performance management practices and the value added by semi-annual/annual performance reviews.
In this second of the four-part Talent Management webinar series, Dr. Jia Wang (Professor and Human Resource Development researcher at Texas A&M University) will have an interactive conversation with Mr. Chris Kime, Founder of eHire Solutions and former vice president at TTI, Inc. a Berkshire Hathaway company. With over 30 years of corporate experiences, Chris Kime has a deep understanding of business strategies, operational excellence, pricing analytics, e-commerce, and organization innovation, as well as the human side of management such as talent acquisition, training, employee development, leadership, and succession planning.
In this webinar, Kime will share his evidence-based insights and first-hand experiences regarding how to make performance evaluation really work. Join us for thought-provoking ideas and inspirations!