Metal Matters™
The metals manufacturing industry plays an important role in the global economy. The materials we produce are used to create the everyday products that make consumers' lives easier, more productive and more enjoyable. Companies in the metals manufacturing industry also sustain nearly 2.2 million well-paying U.S. jobs and contribute more than $621 billion to U.S. gross domestic product. The industry pays more than $150 billion in total wages and nearly $62 billion in local, state, and federal taxes. These facts matter to lawmakers and regulators who want to build the framework for a healthy, vibrant economy, but policymakers won't be aware of these facts unless we get involved and tell them why … Metal Matters™. Read more about our industry's impact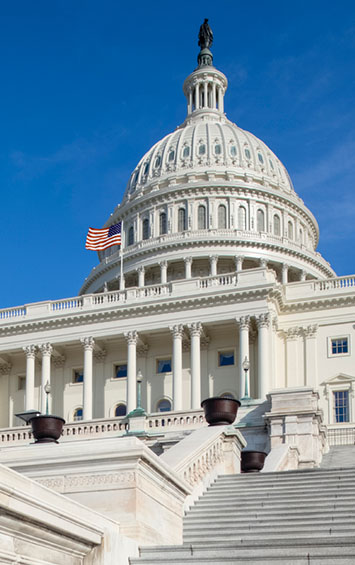 Take Action
The Metals Service Center Institute urges its members to get in touch with policymakers in Washington, D.C.: Contact a U.S. Representative Contact a U.S. Senator Write or Call the White House Remember that policymakers will be interested in the economic impact your business and our industry have on their local and state economy. You can read more about our industry's impact by following the link below, which also outlines the industry's impact by state and by congressional district.
read more about our industry's impact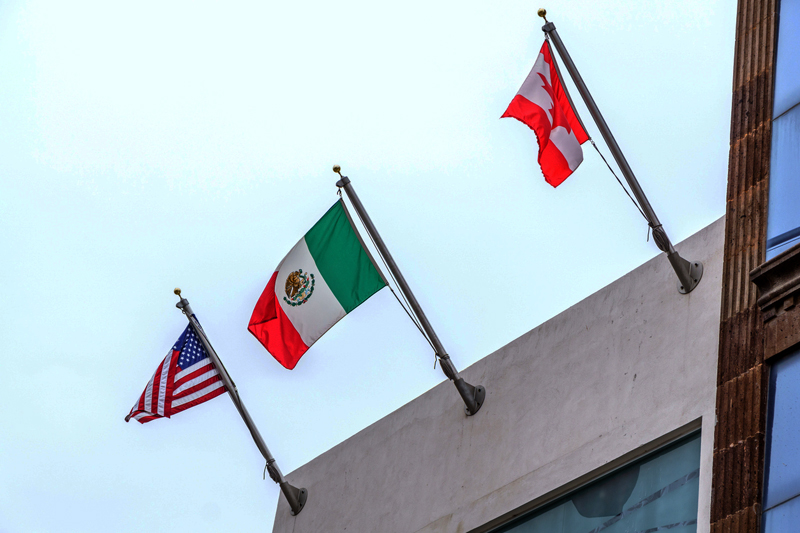 Learn about the issues that affect our industry:
Public policy has an enormous impact on the way our members do business and the costs that they and their customers face. Click below to read more about the Metals Service Center Institute's positions on the most important issues facing our industry.