Congratulations to the 2020 New England Chapter Scholarship Winners!
The MSCI New England Chapter is pleased to announce the 8 recipients of our 2020 Scholarship Award in the amount of $3,000 each. These scholarships are only possible through the participation and the support from MSCI Member Companies and we thank you! (pictured with bio in order from top)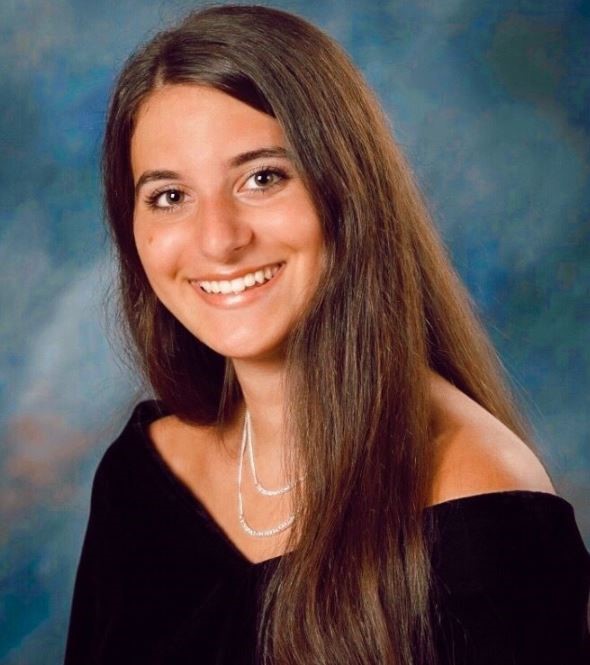 Tiffany Brum is a student at the University of New Haven, daughter of Paulette Brum of Pennsylvania Steel Co. I am currently a sophomore pursuing a degree in criminal justice with a minor in legal studies. My goal is to attend law school following college and eventually become an attorney. I have a passion for the art of dance and regularly dance at a local studio. I also love the rewarding experience of volunteering, and taking advantage of all opportunities to get involved throughout campus life, and the surrounding community.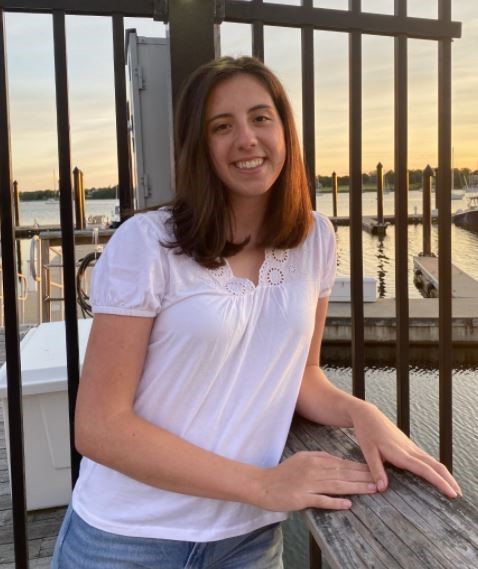 Lauren Davidson is a student at Wheaton College, daughter of Tyler Davidson of Pennsylvania Steel Co. I am a senior with a double major in Psychology and Elementary Education. I aspire to be an elementary school teacher after I graduate. At Wheaton, I am also a member of the track and field team and compete as a high jump athlete.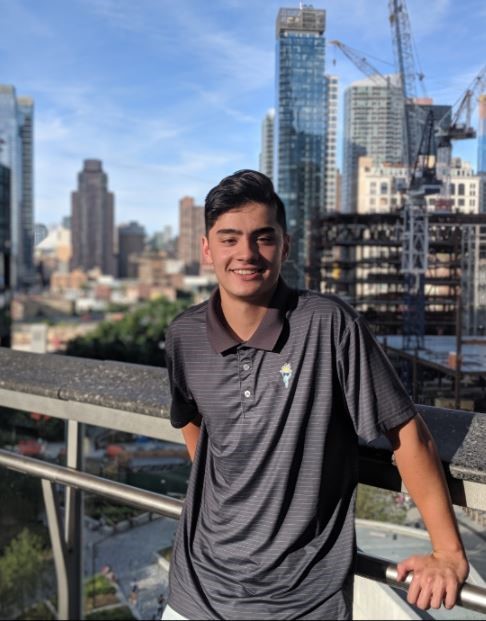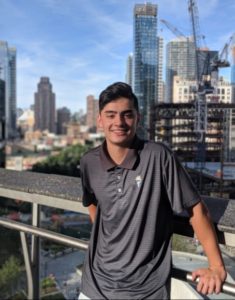 Nicholas Leonard son of Brian Leonard of Yarde Metals, will be attending the University of Massachusetts – Boston. I am a majoring in Economics. I plan on playing for the lacrosse team in the spring if all goes well. I currently work for Scalzo Property Management as an Intern. I hope to become either a financial analyst or a market research analyst.
Stefan Marczuk a student at the University of Connecticut, son of Miroslaw Marczuk of United Aluminum Corporation. I plan to graduate with a Bachelor's degree in Biological and Political Sciences, and would like to further develop the skills and experience I've gained as an EMT as a physician in the hopefully near future. In my free time I enjoy composing and playing music, cycling, and cooking for my friends and family.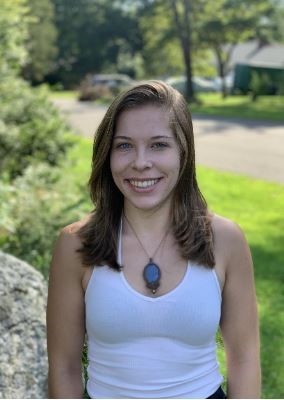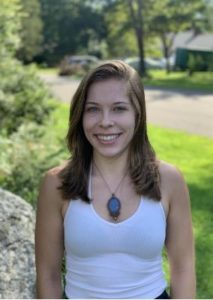 Katherine Samonek is a student at Fairfield University, daughter of Kenneth Samonek of Coilplus. I am currently a Psychology major studying to become an Industrial Organizational Psychologist one day. My goal is to research the effects of online work on companies given our new life situation in the era of COVID-19. My hobbies include strength training, hiking, reading, and researching.
Antonio Martinezson of Antonio Martinez of Ulbrich Specialty Strip Mill, will be attending Rensselaer Polytechnic Institute. (not pictured)
Garrett Molampy son of Sheri Molampy of Ulbrich Stainless Steel, will be attending the University of Maine. (not pictured)
Haley Zarevich Puckett is a student at the Centenary College of Louisiana, daughter of Alan Puckett of LENOX Industrial Products & Services. (not pictured) 
We wish all of the students who applied continued success in their academic endeavors. As you know, we had to cancel our golf tournament this year which is the primary source of funding for the scholarship program. We ask that you please consider making a personal or corporate donation, so that the New England Chapter can support the deserving students in 2020 and 2021 despite the current economic crisis. The DonorBox page can be reached through the link below. You can donate specifically to the New England Chapter via the drop down menu on the donation page.
Donate to the MSCI New England Chapter Scholarship Fund!
We are all in this together and appreciate your support. In times of uncertainty these students remind us that the future is in good hands! Thank you in advance for your generosity.