A Tradition of Community
The Metals Service Center Institute (MSCI), through its more than 30 local chapters in North America, has established scholarship programs that are available to the children of employees of MSCI member companies. Any student who has been accepted to a two or four year institution of higher learning, or to a vocational program, can apply for an MSCI scholarship. Students currently attending college may also apply if they meet the established selection criteria. The quantity and value of each scholarship are assigned at the discretion of local chapters and their scholarship committees.
Commitment to the Future
Over the last 16 years, MSCI has awarded more than 3,700 scholarships totaling $7.8 million to the children of MSCI member company employees. In 2019 alone, our chapters awarded 380 scholarships worth nearly $850,000.
Encouraging Participation
Over 1,200 applications created for the 2020 MSCI Chapter Scholarship Program alone.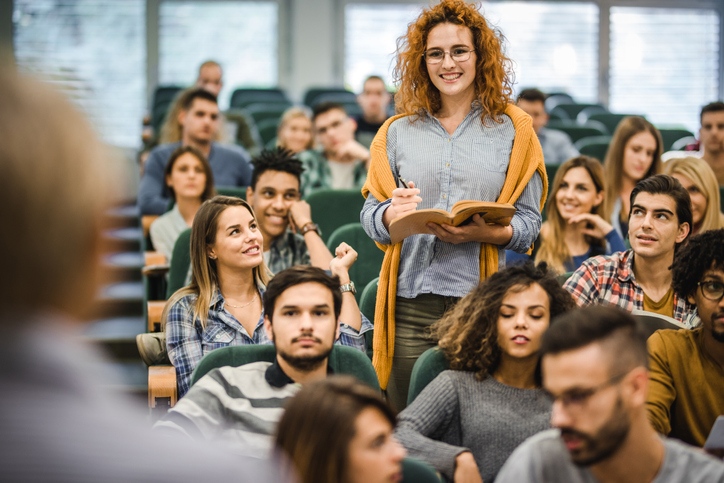 How to Contribute
Chapter Scholarship Donation Page
The MSCI Chapter Scholarship Program is one of the most significant benefits of being an MSCI member. The highlight of our year is awarding annual academic scholarships to children of our Chapter's member company employees.
Now in 2020, MSCI has created a new online scholarship fundraising tool for charitable scholarship donations to the regional chapters and MSCI National. Please consider making a personal or corporate donation, so that the MSCI community can support deserving students in 2020 and 2021 despite the current economic crisis. The DonorBox™ page can be reached through the link provided here:
MSCI Chapter Scholarship Donation Page
With your help, the scholarship program can thrive!
In a normal year our volunteer-led Chapters rely on fundraising events, such as golf tournaments and silent auctions, to raise the money for these scholarships. This year is anything but "normal" and in the age of quarantines and social distancing, almost all our Chapters have had to cancel or postpone these crucial events due to the COVID-19 pandemic.
At MSCI, we certainly understand that our members are experiencing extraordinary uncertainty and change due to COVID-19. However, in times of uncertainty, these students remind us that the future is in good hands!
Thank you in advance for your generosity.